Our next Collaborate Live! will be held November 14-15, 2019
More details to come for the February 2020 Workshop
If interested in signing up, please CONTACT:
Ginger Montoya, Sales & Conference Coordinator
gmontoya@firstwatch.net
760-658-9830
---
Are you maximizing your investment?Dive deep with the FirstWatch team of experts.
Designed to serve all FirstWatch customers (911, EMS, Fire, Law, and Public Health), Collaborate Live! offers specialized training and education at our headquarters near San Diego. Learn how you can make meaningful improvements using your FirstWatch tools through invaluable time spent with our team, and the opportunity to collaborate with your peers, through facilitated discussion.
Collaborate Live provides customers with the opportunity to:
Do a deep dive into FirstWatch products and how to optimize their use.
Get their system customized and fine-tuned.
Network and learn from all kinds of cool colleagues. (Our customers tend to be amazing people!)
Spend one-on-one time with FirstWatch team members.
Take your performance to the next level!
Spend Time With Us One-on-One
Interested in exclusive time with our team to address your specific needs or questions? We're making time available during the workshop but will also be making individual appointments on the afternoon of November 15th. Let us know if interested and we'll set you up with the appropriate team members.
LIMITED SPACE – Register today to reserve your place
To make this a more individualized experience, attendance is limited to the first 35 registrants
AFFORDABLE PRICING:
Early registration (through October 19th) $395
Regular registration (after October 19th) $495
(Each additional person from the same agency: $100 off)
---
Our first Collaborate Live, February 2019, was a great success! Here are a some words from our customers…
"Fabulous experience! Completely worth the travel time and I can't thank you enough for the experience."
"Thank you for the incredible hospitality and making us feel at home and welcome. As someone who tends to be introverted at conferences, I felt the opposite – at ease and much more willing to engage with team members and users."
"Very informative, learned a lot, friendly staff, great networking."
"It was a great opportunity to see all the programs FirstWatch offers and to develop relationships with members of the FirstWatch team."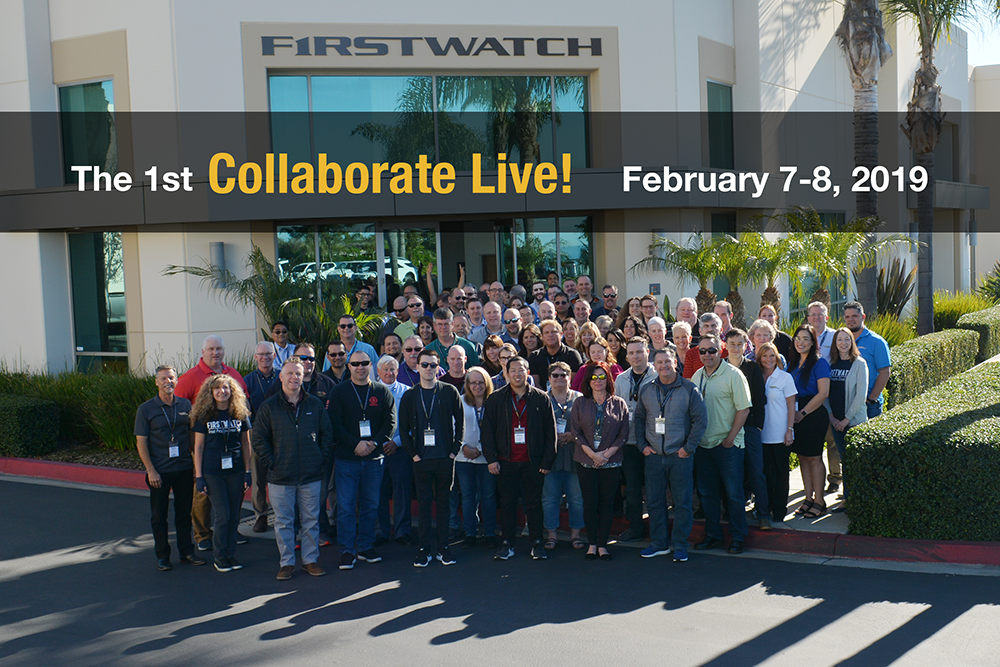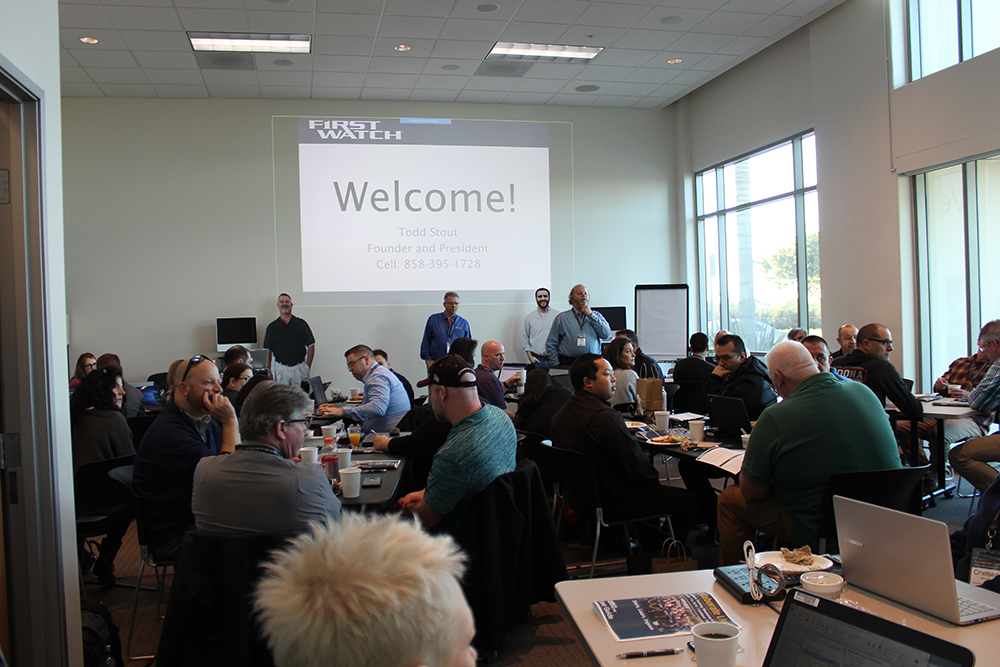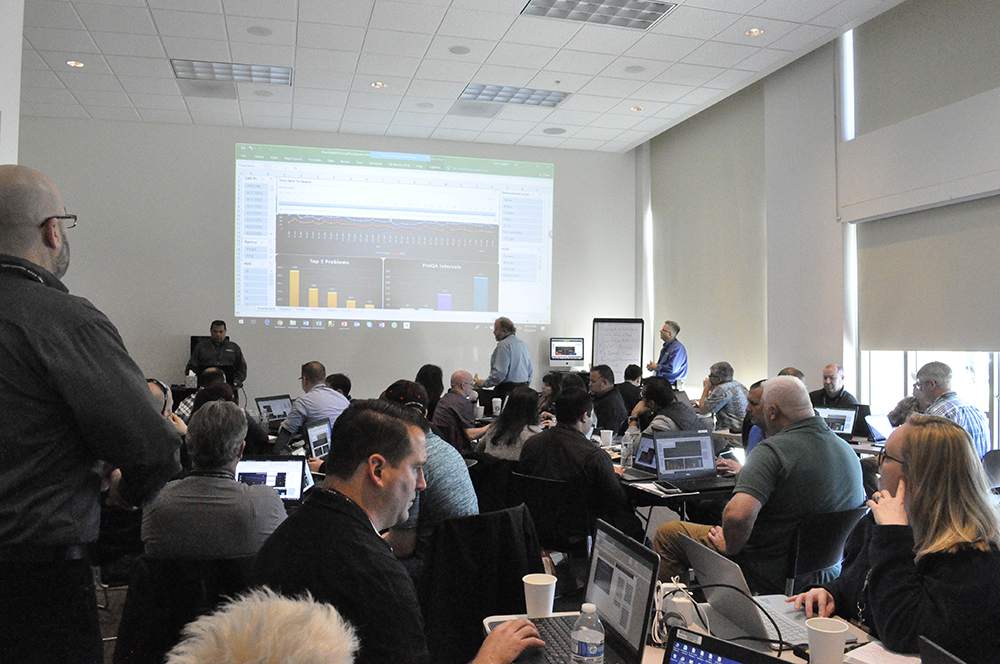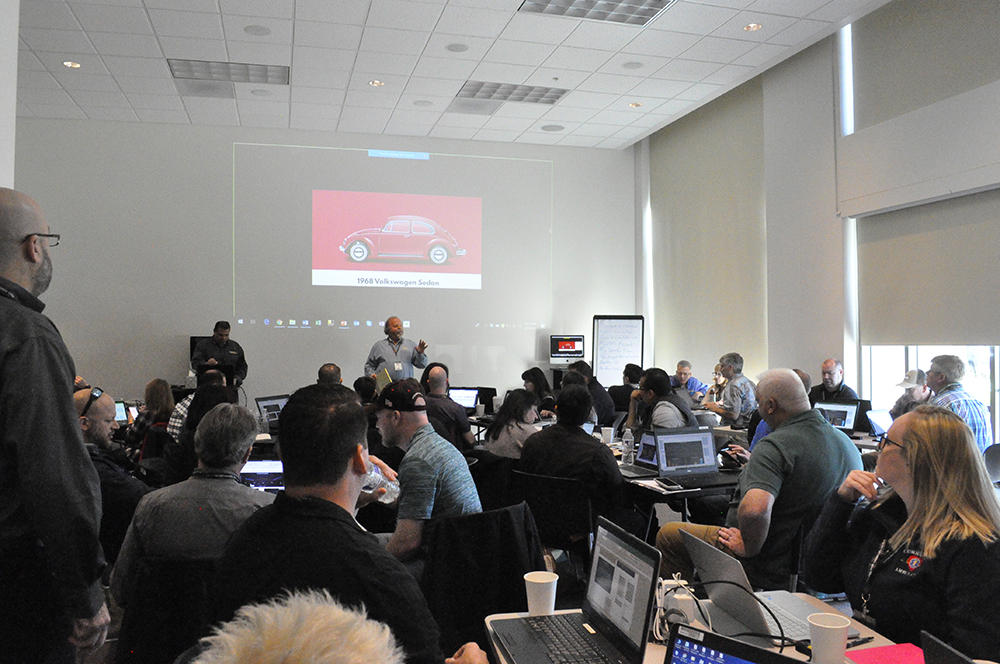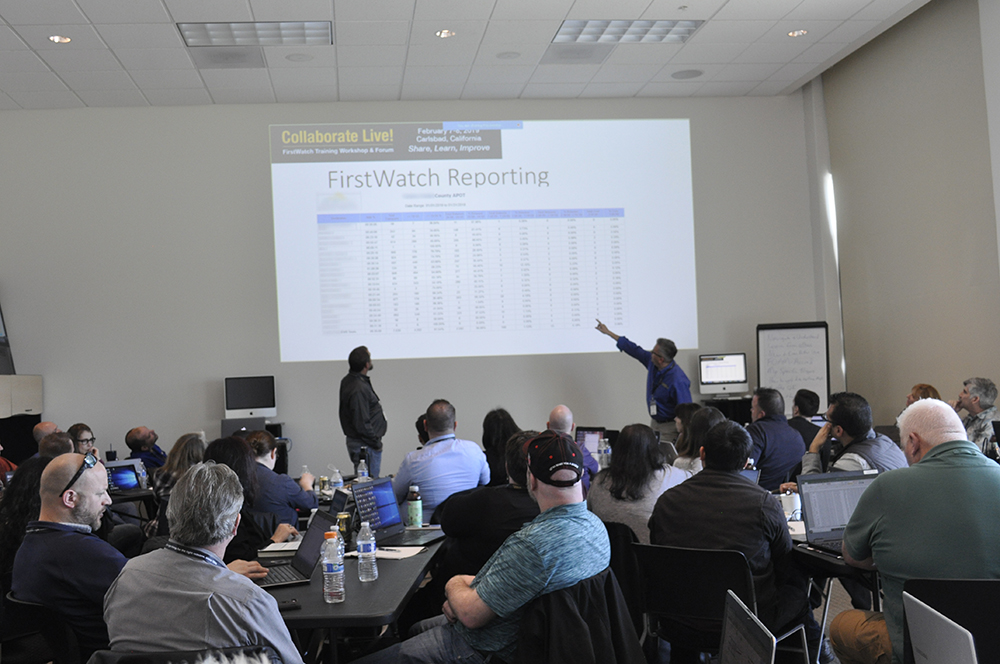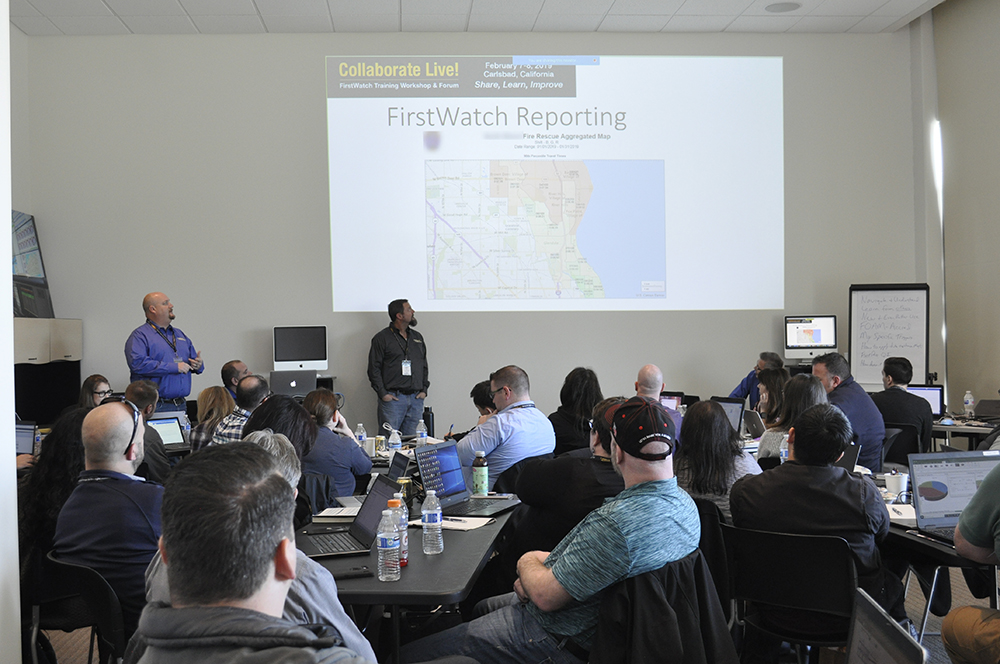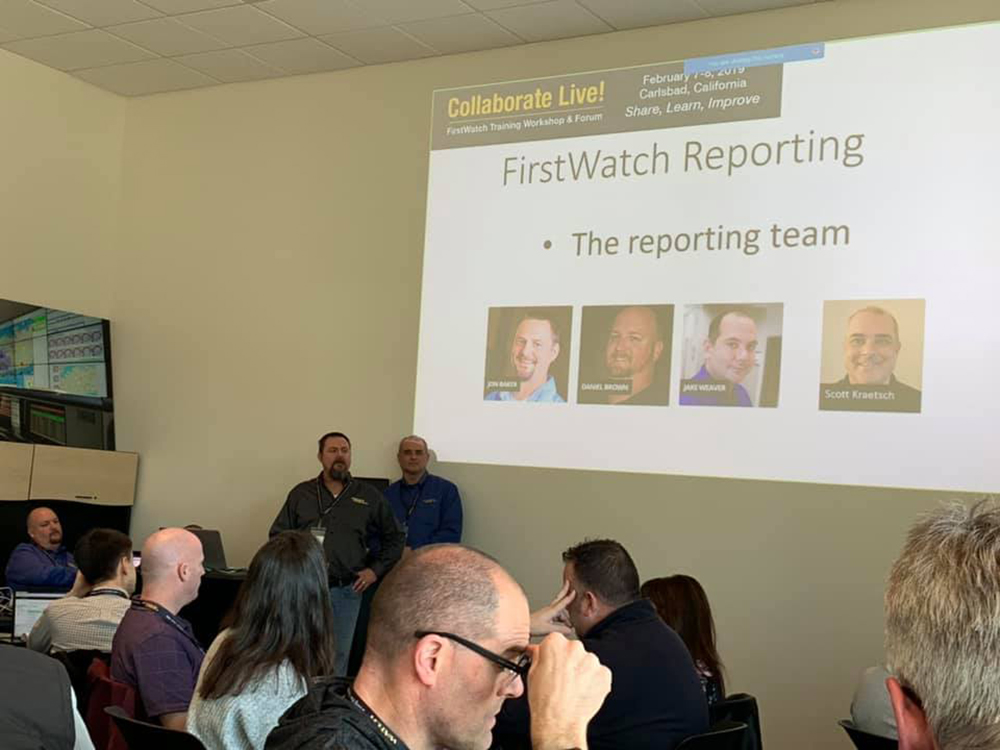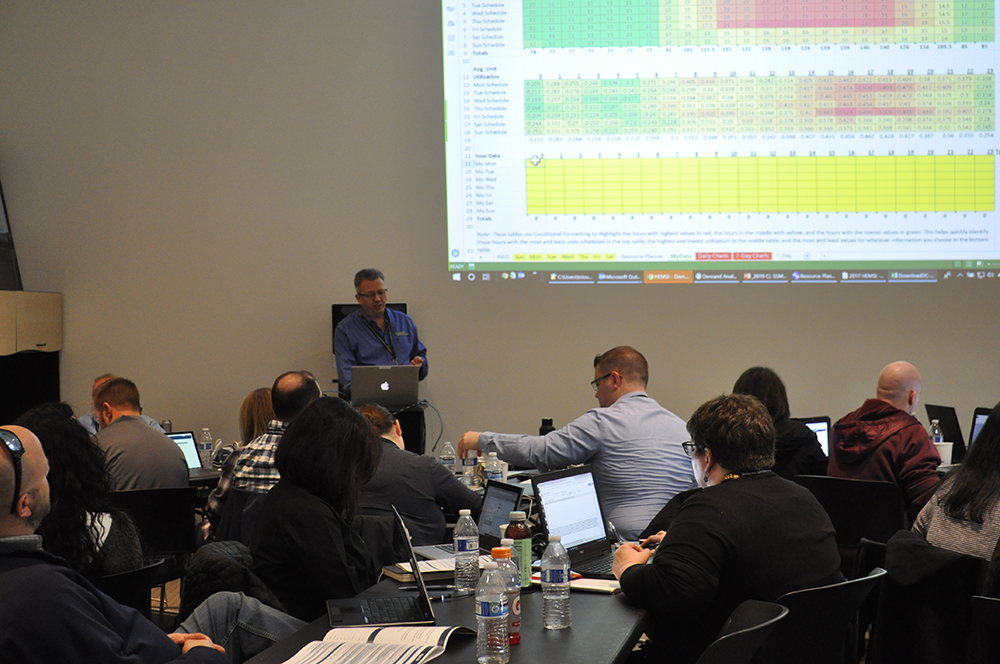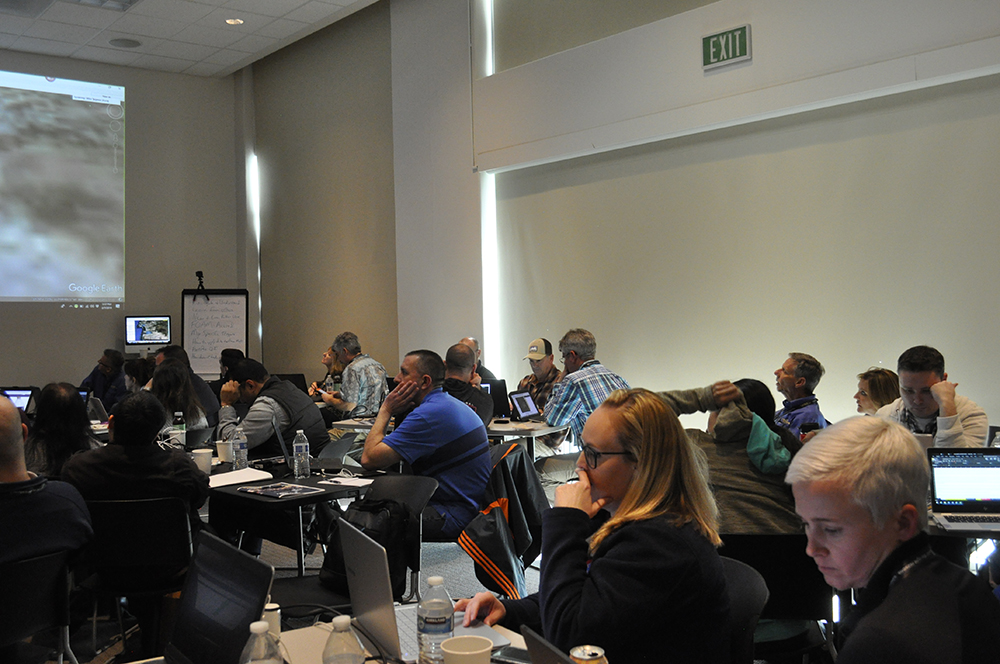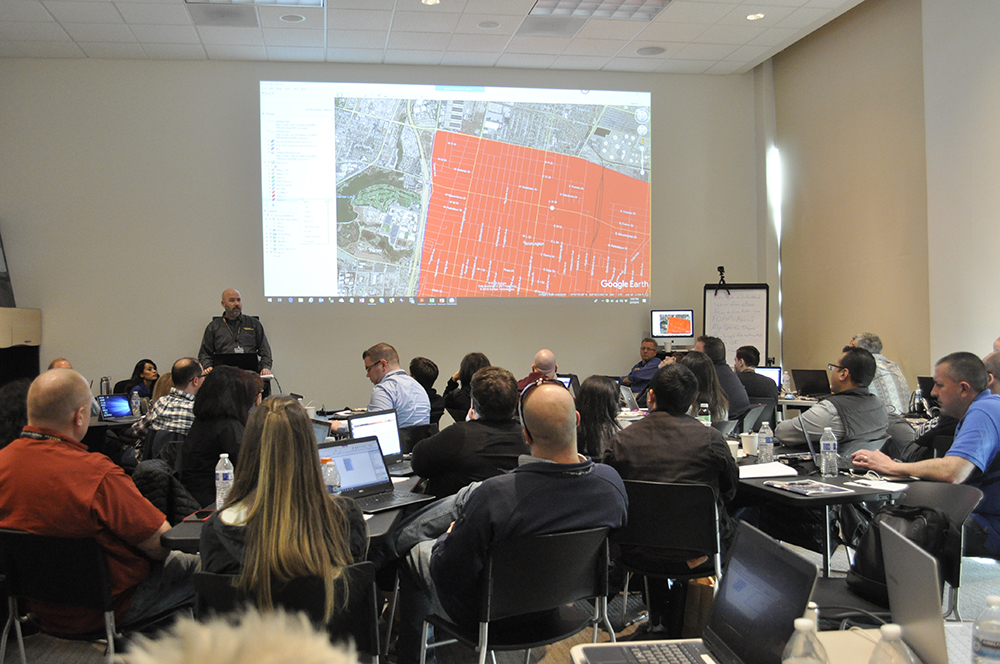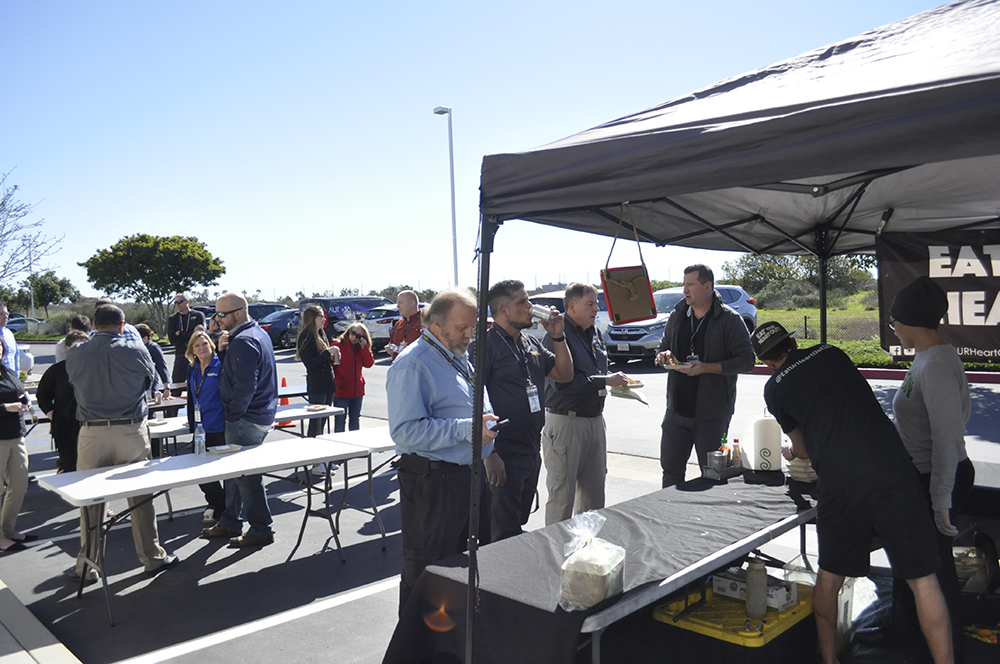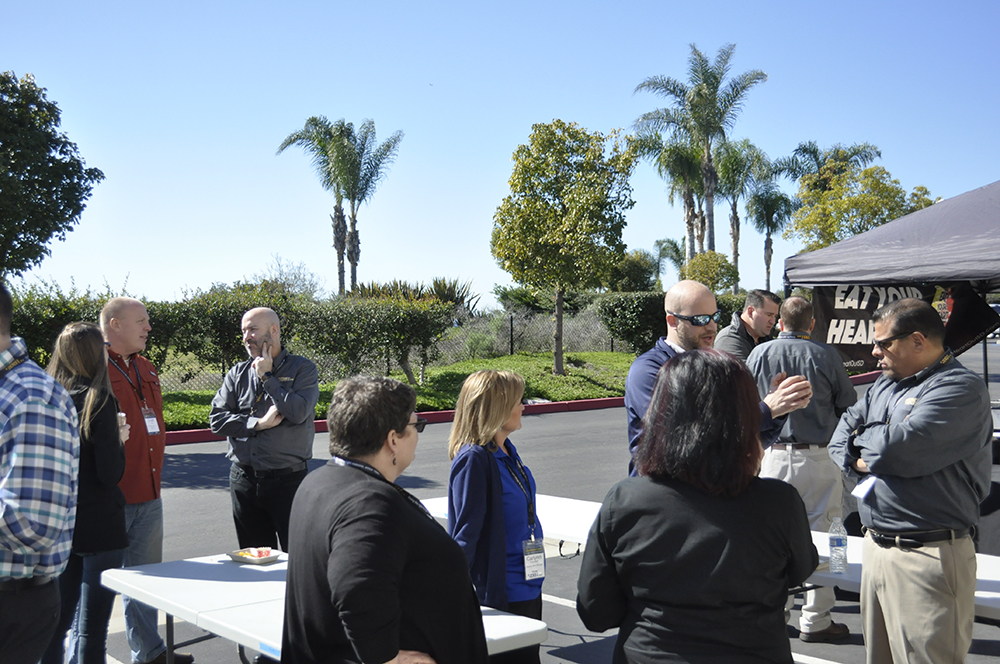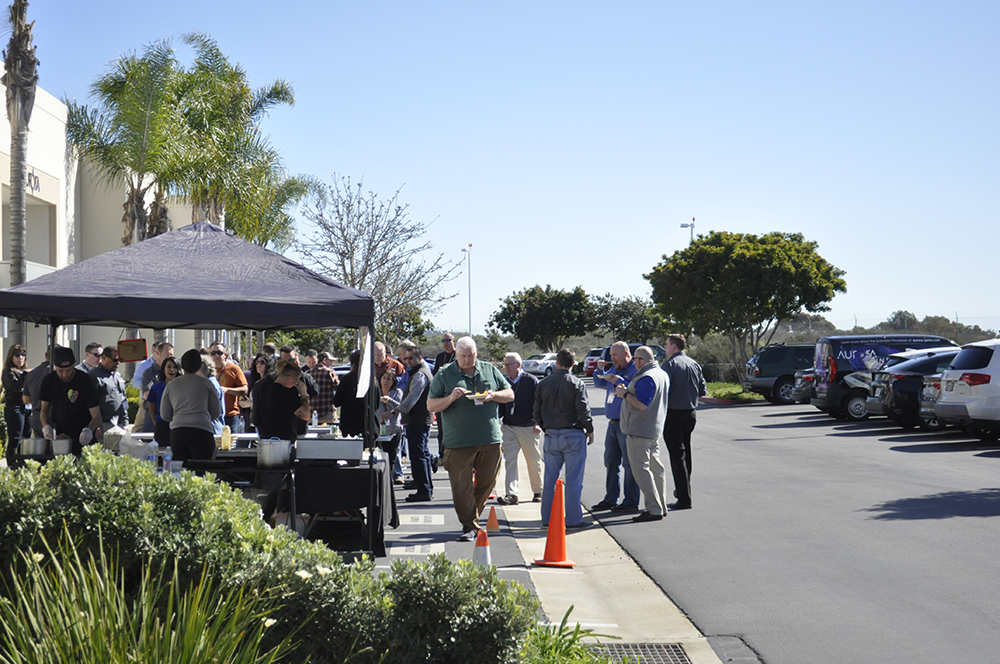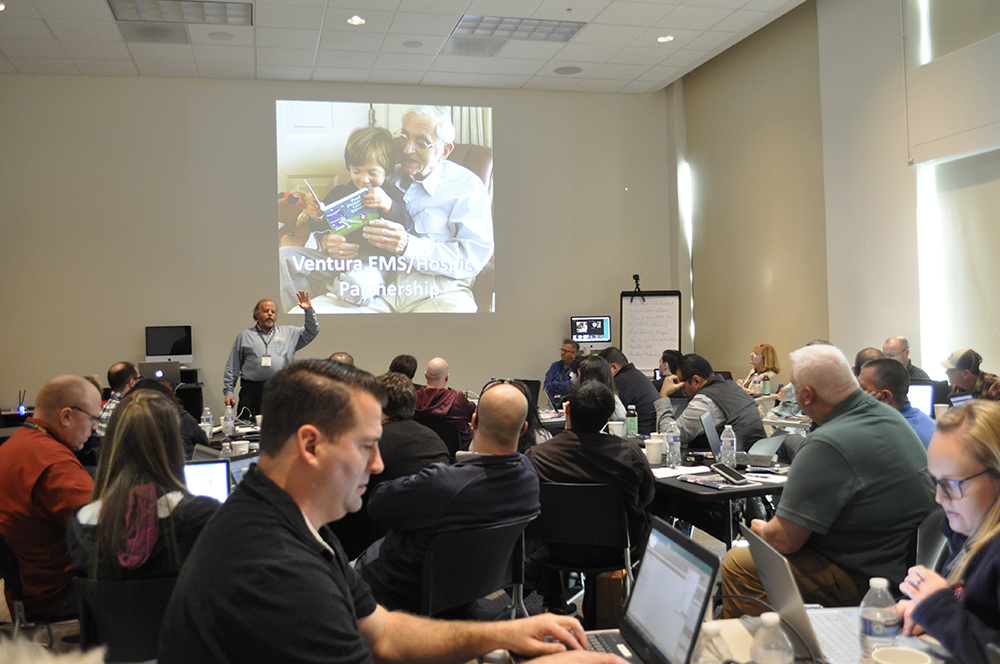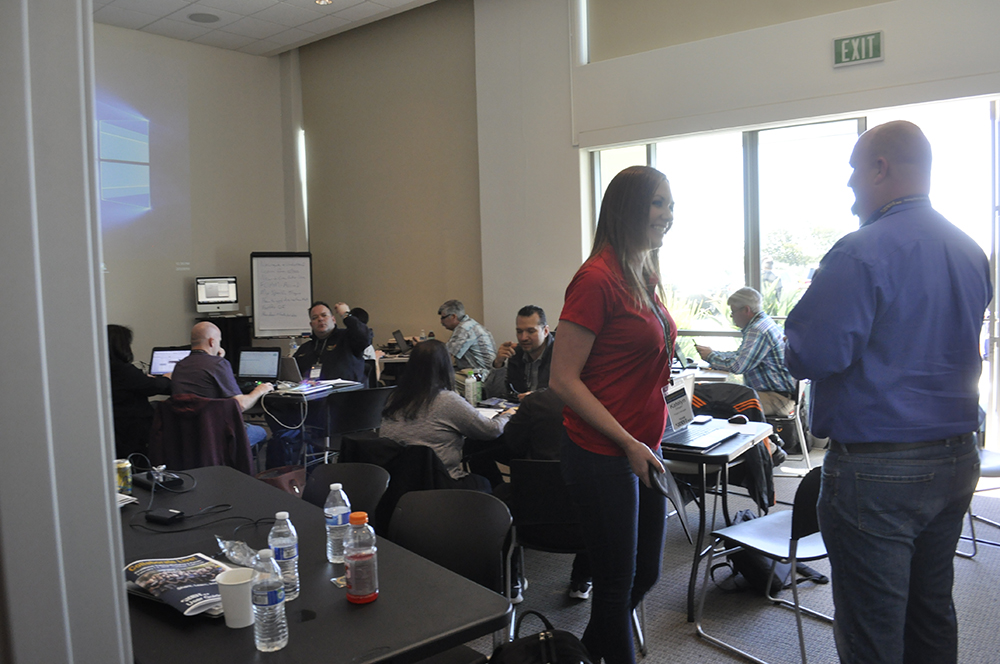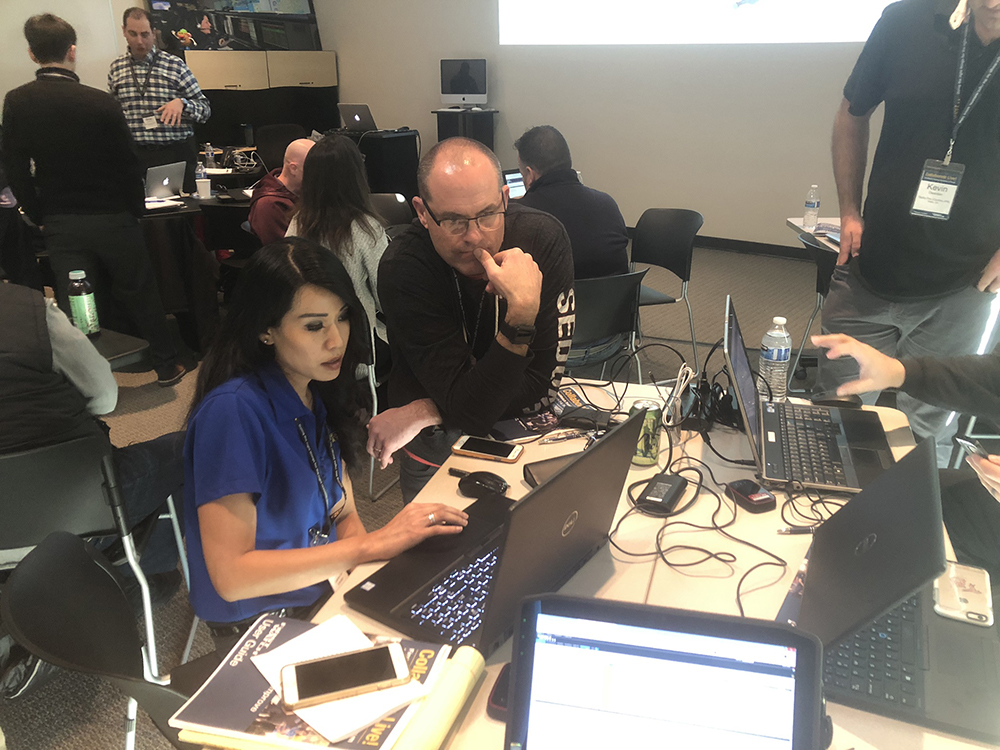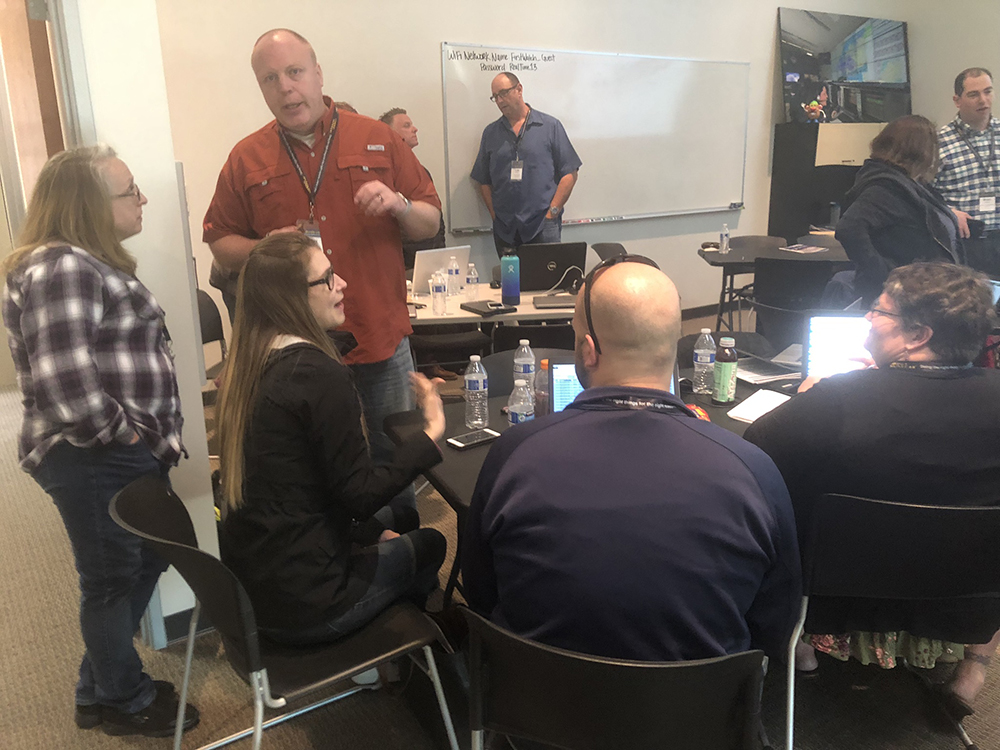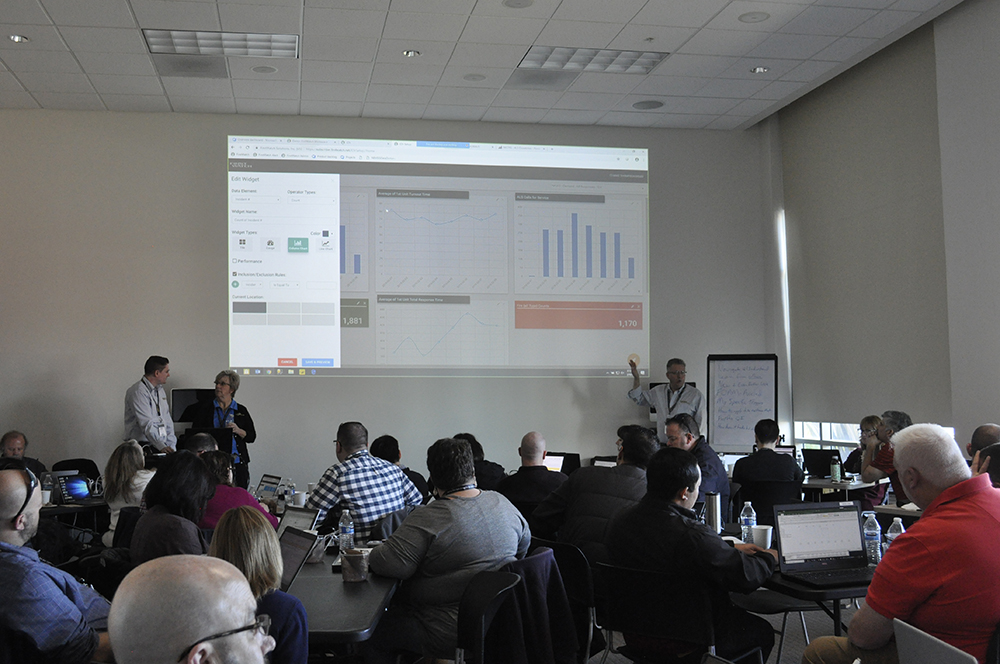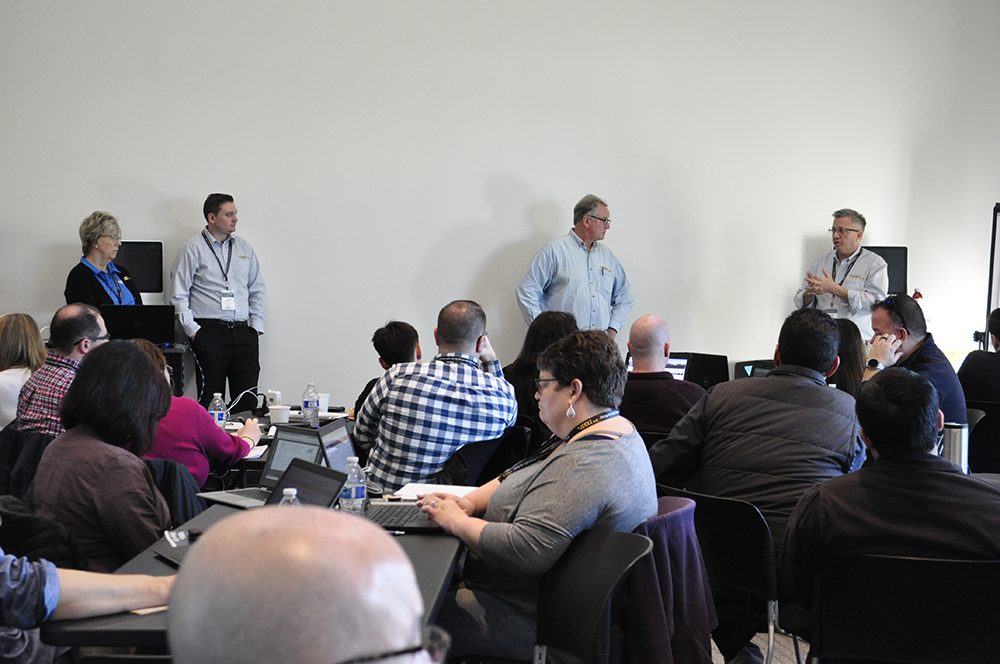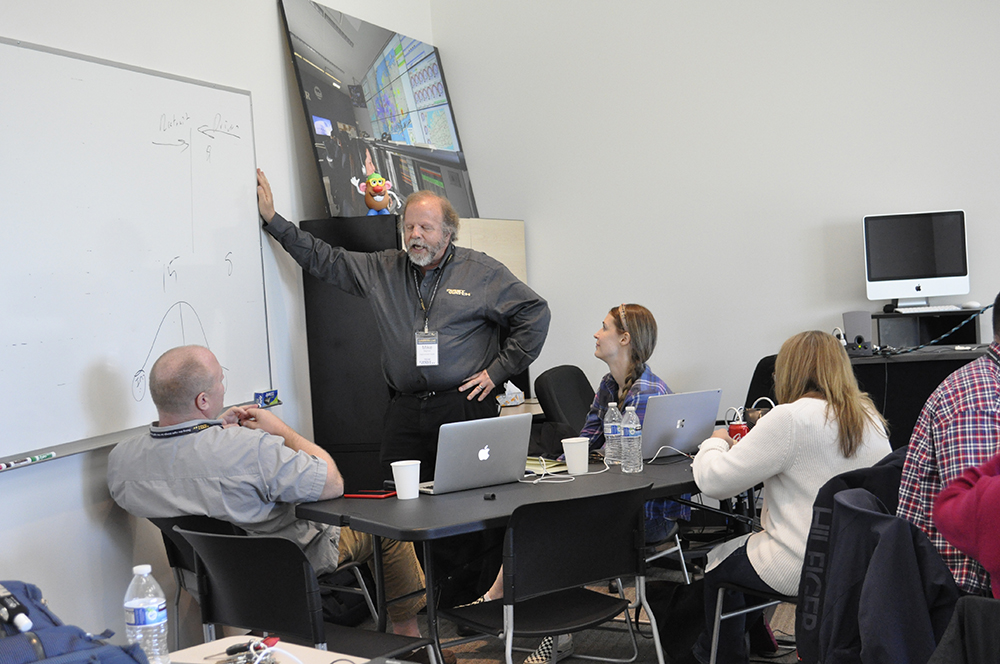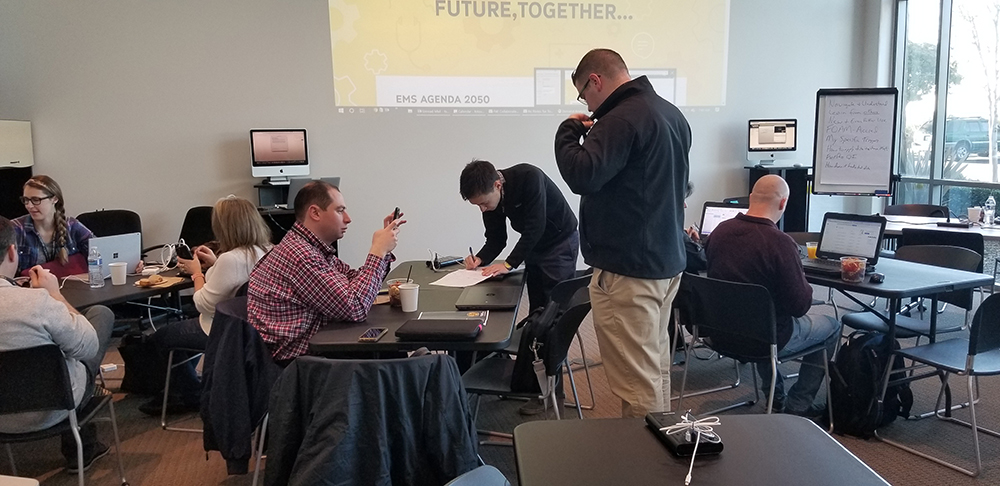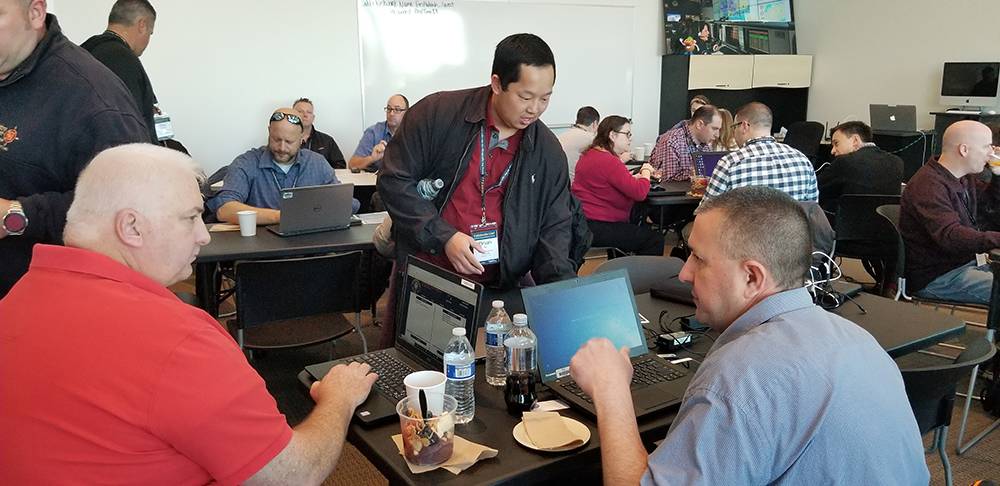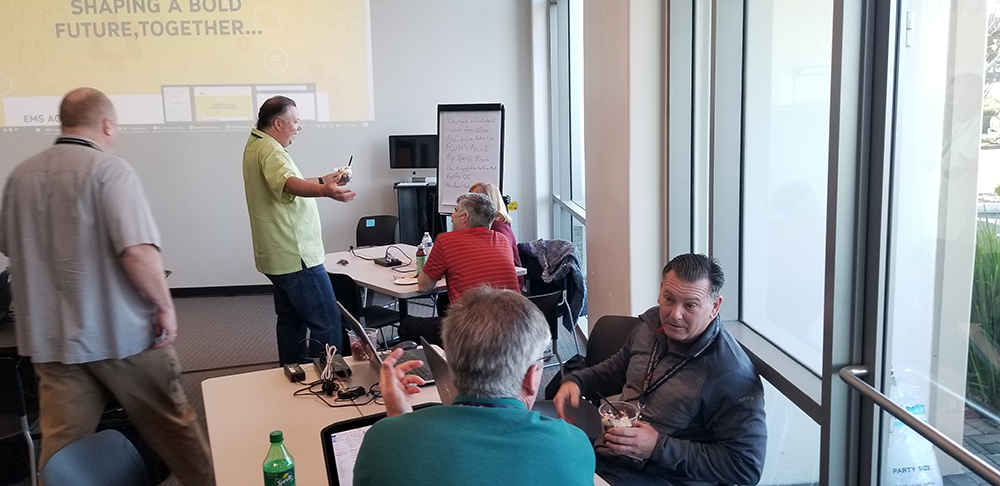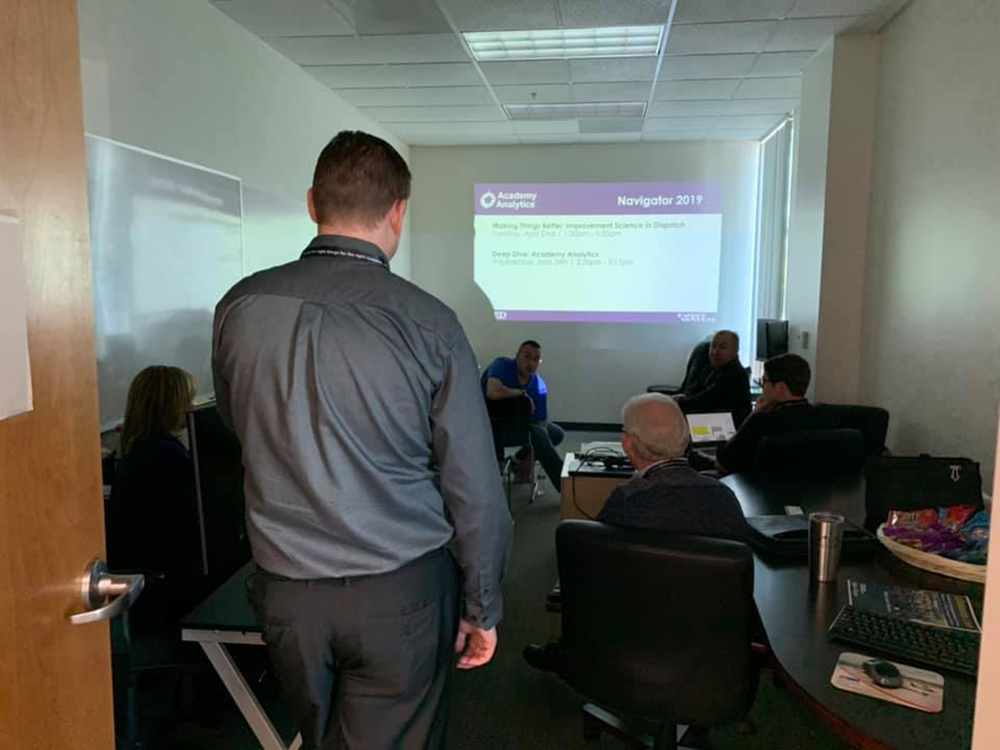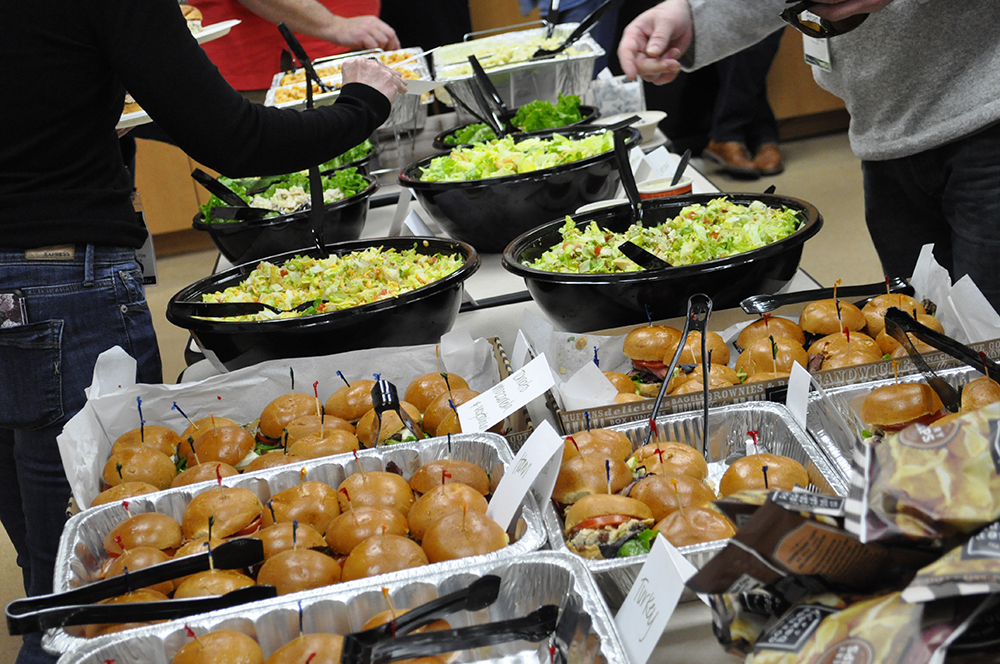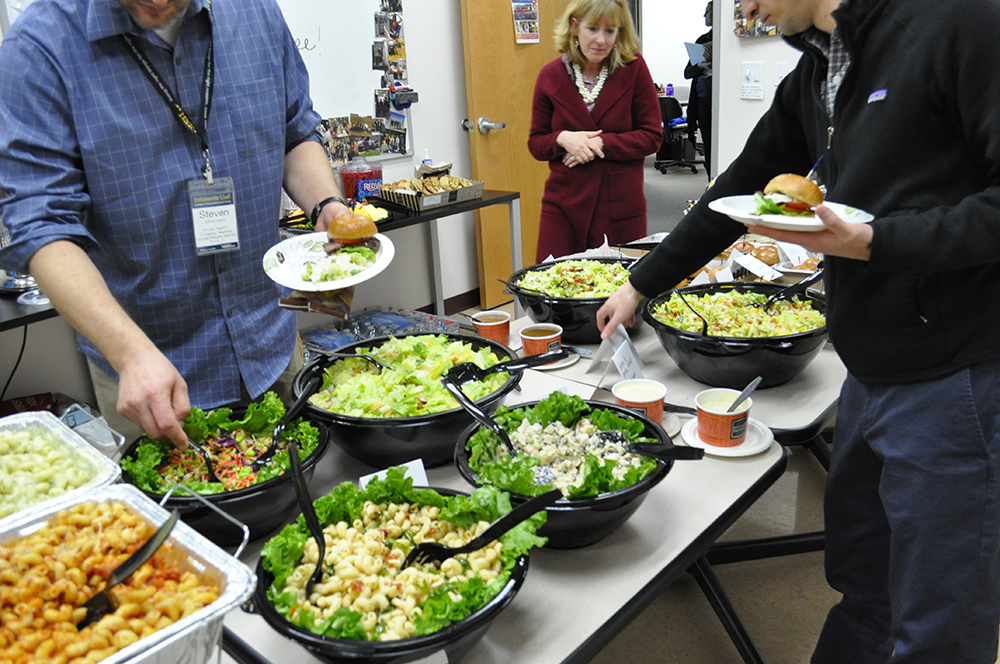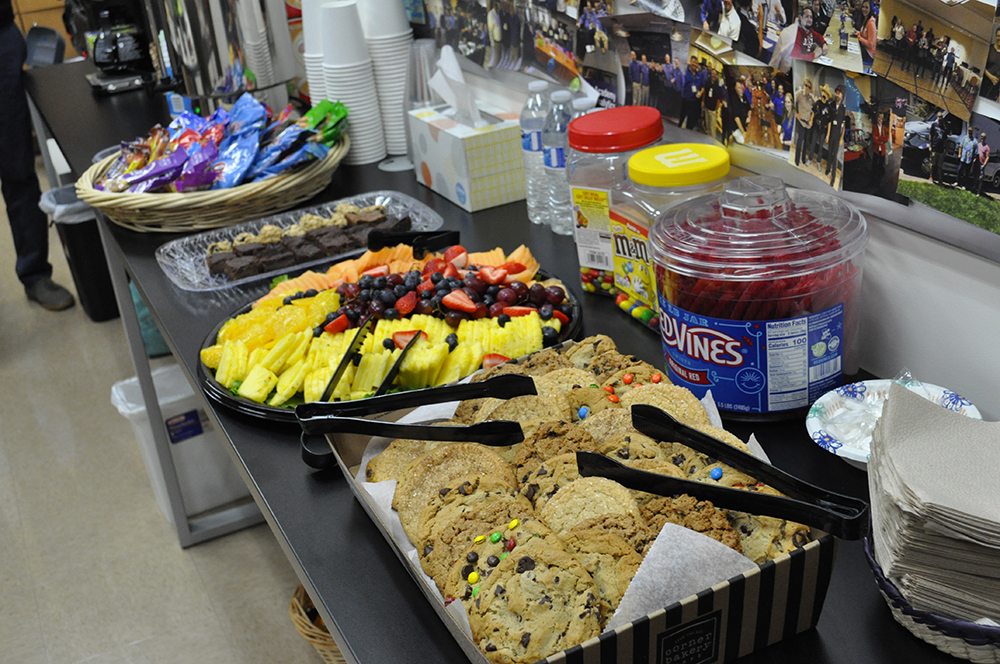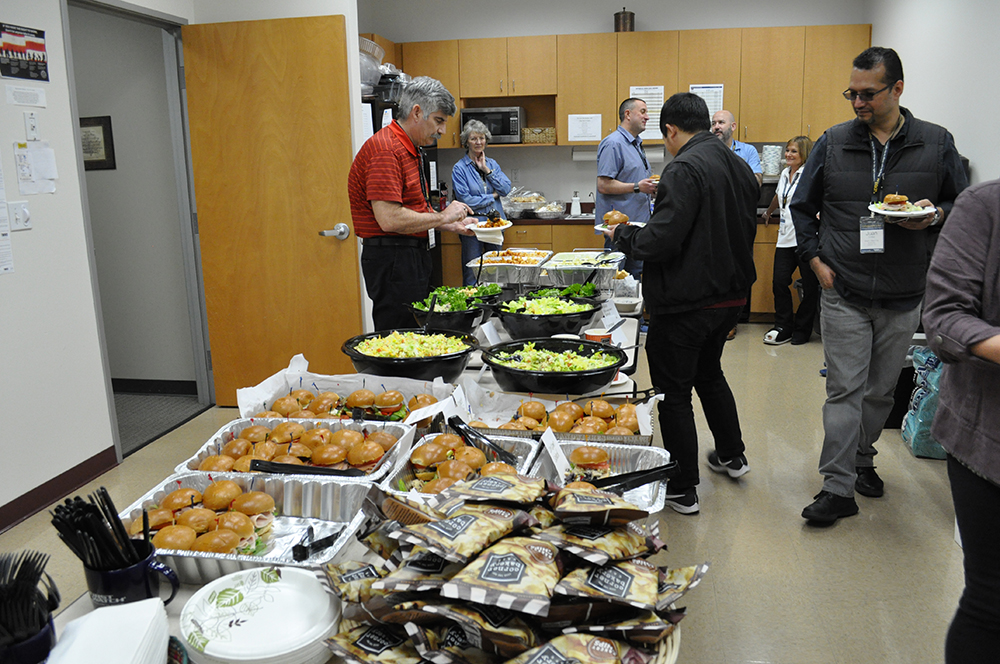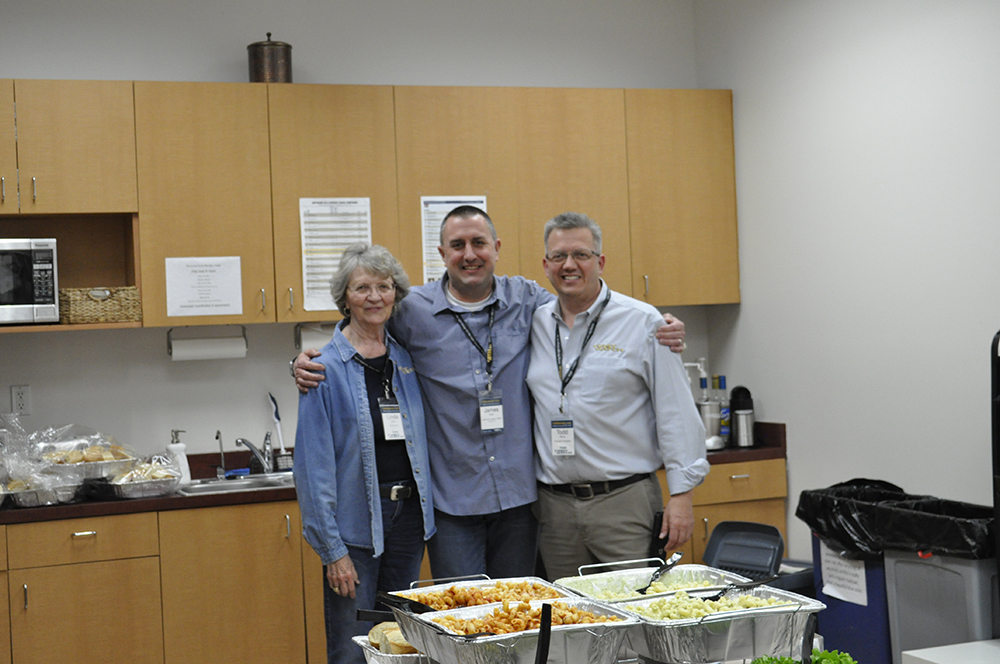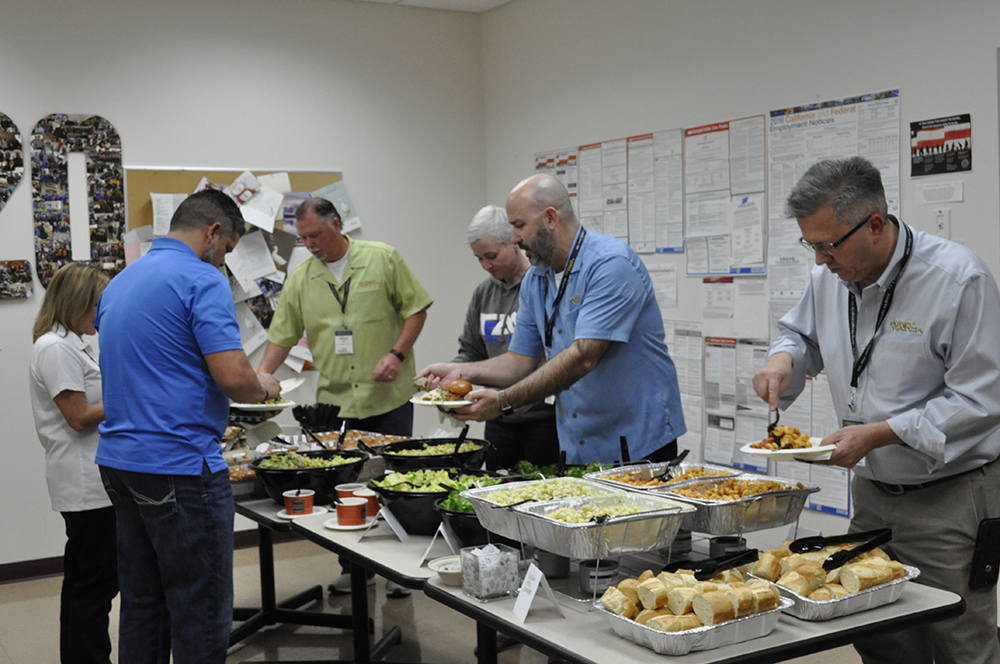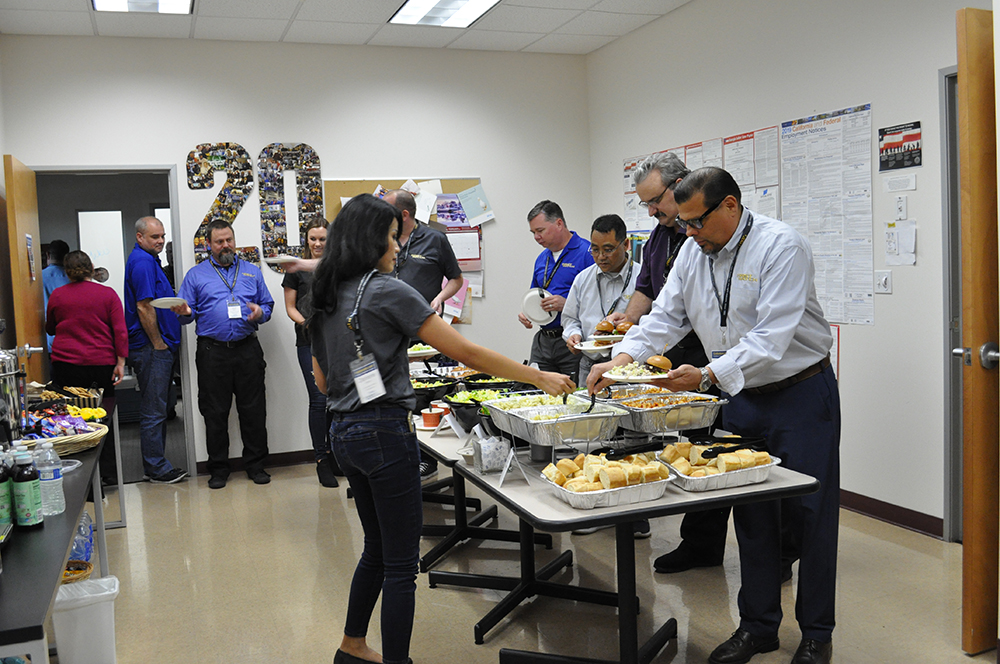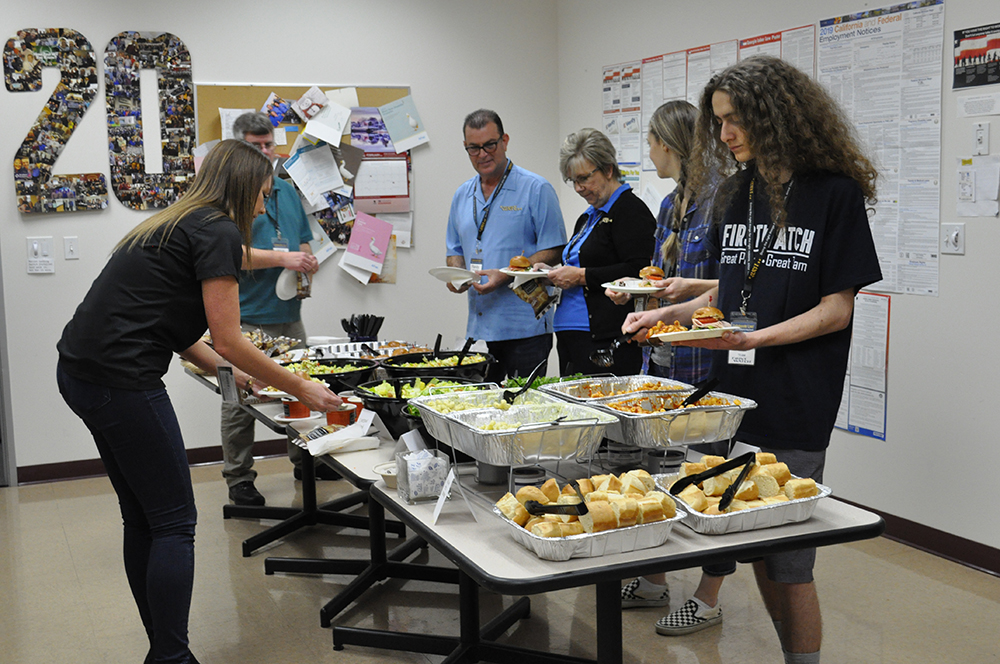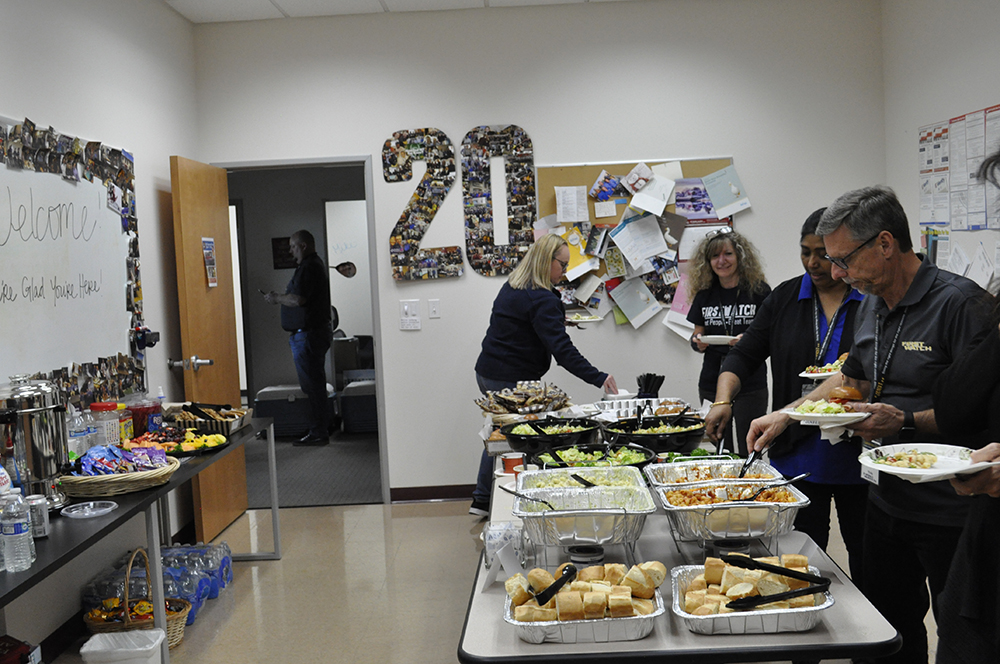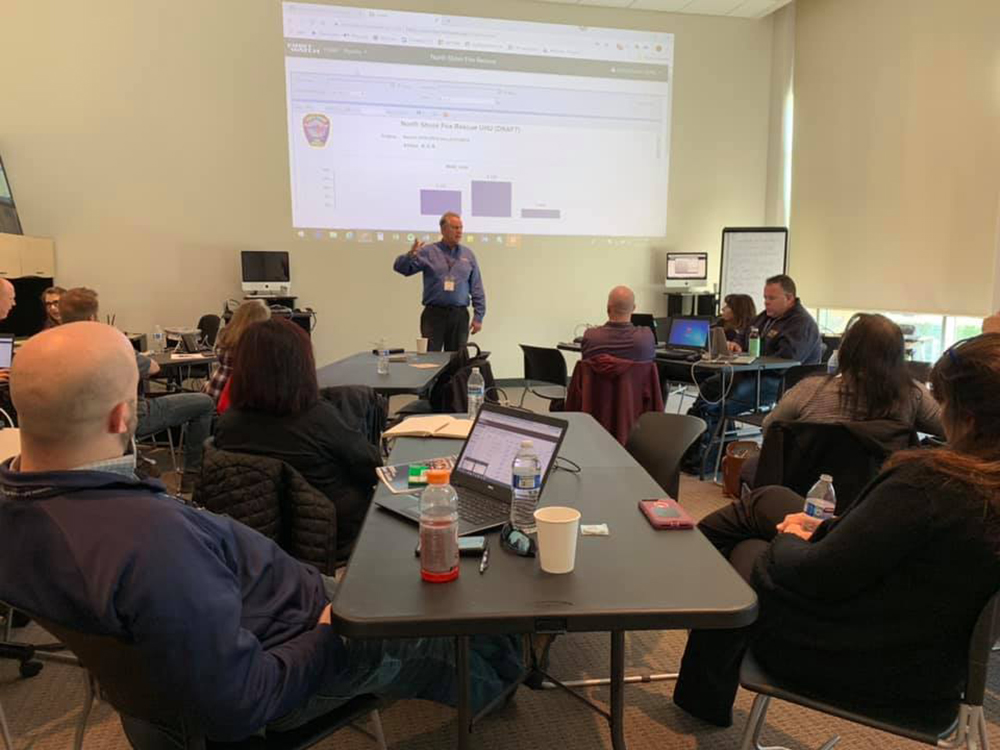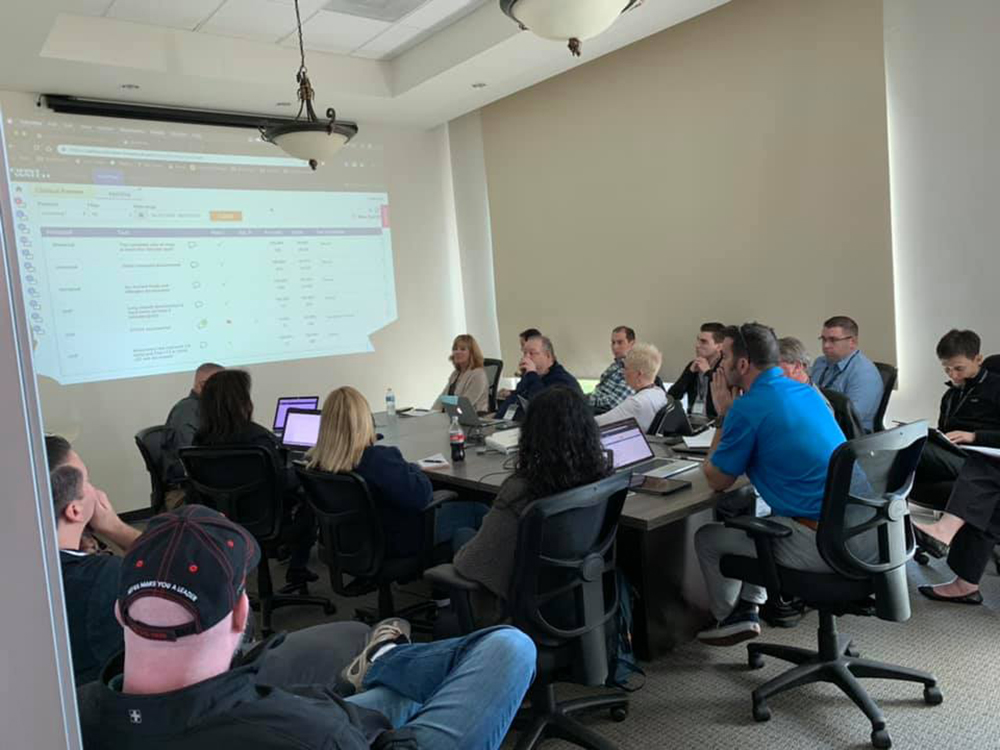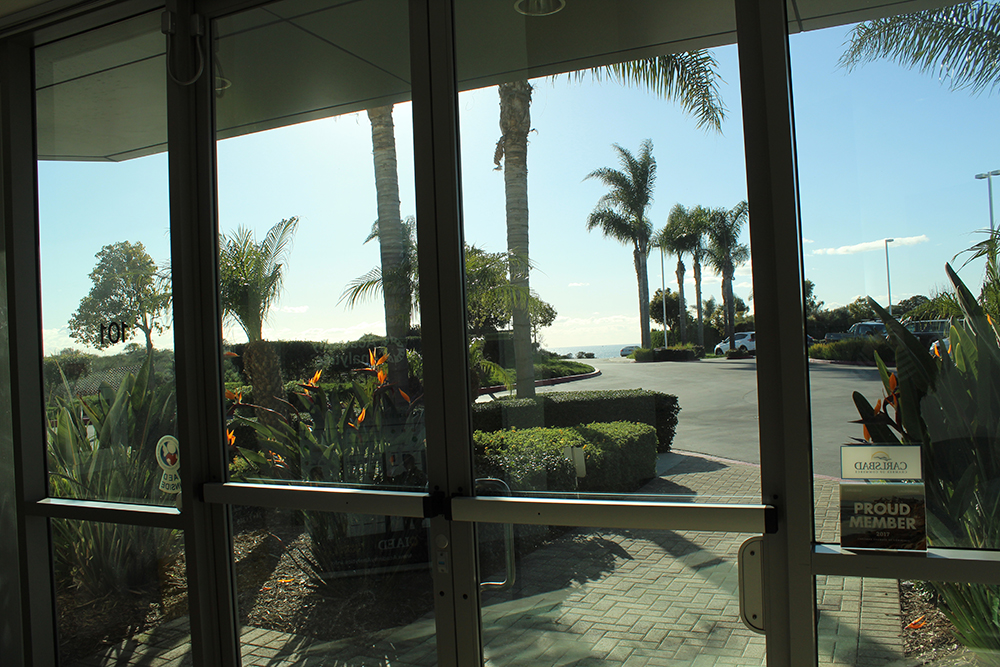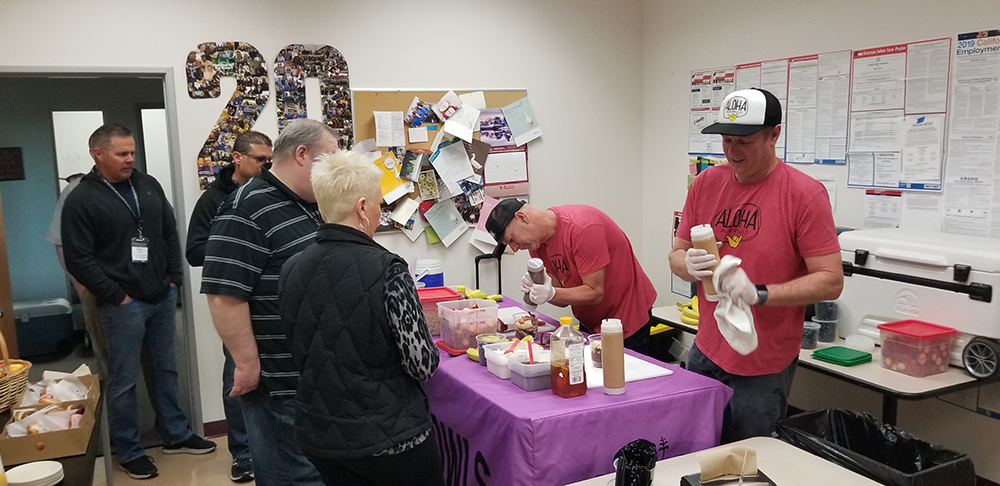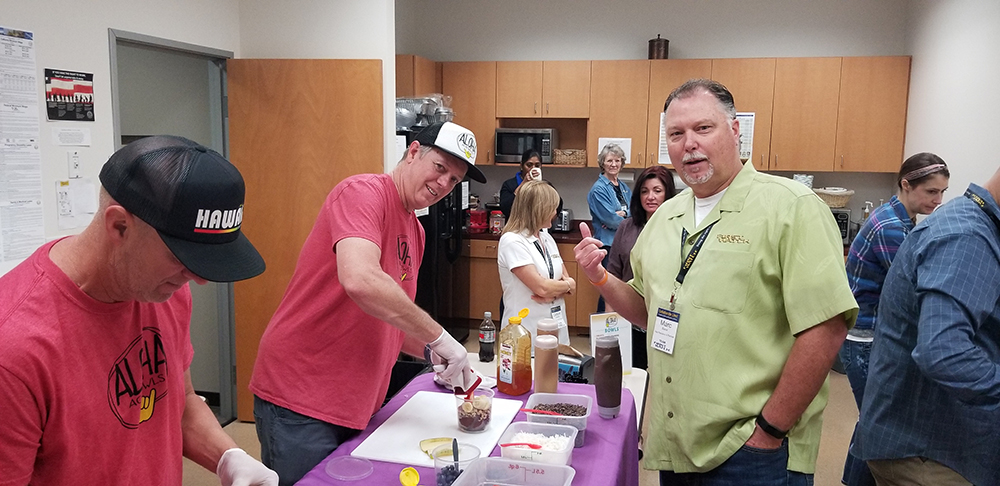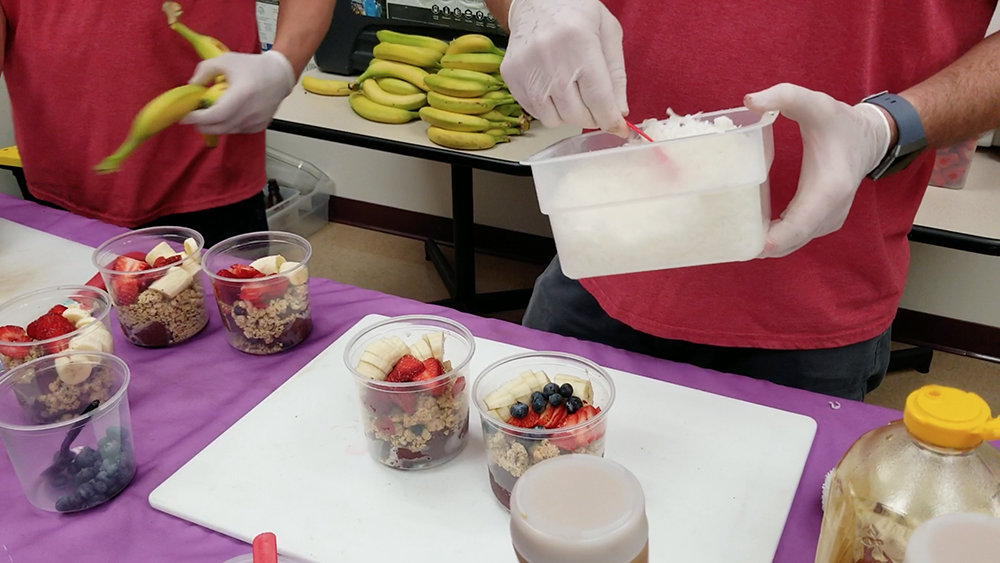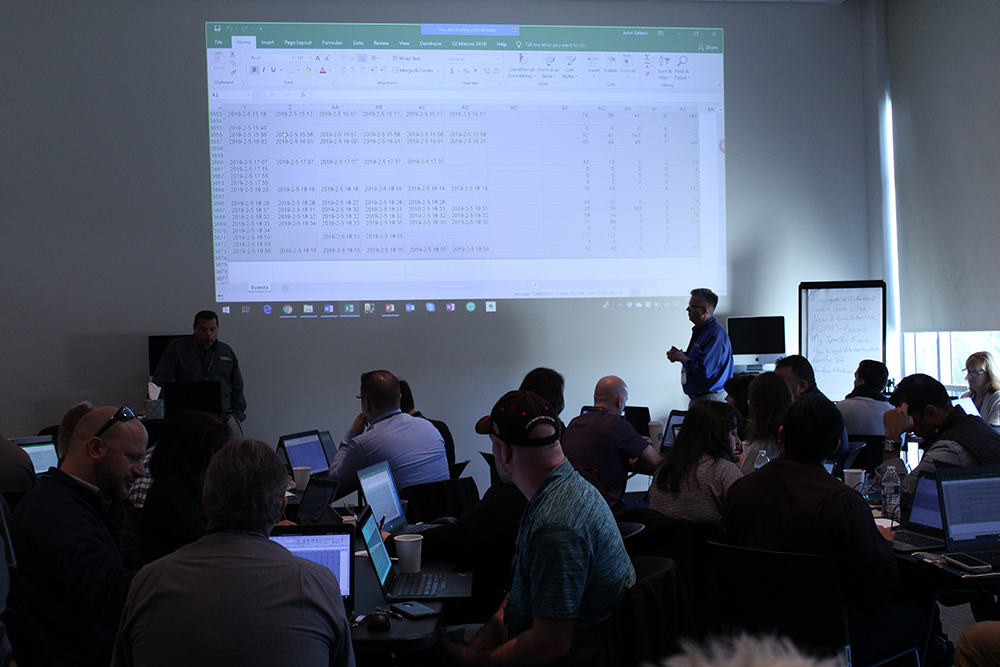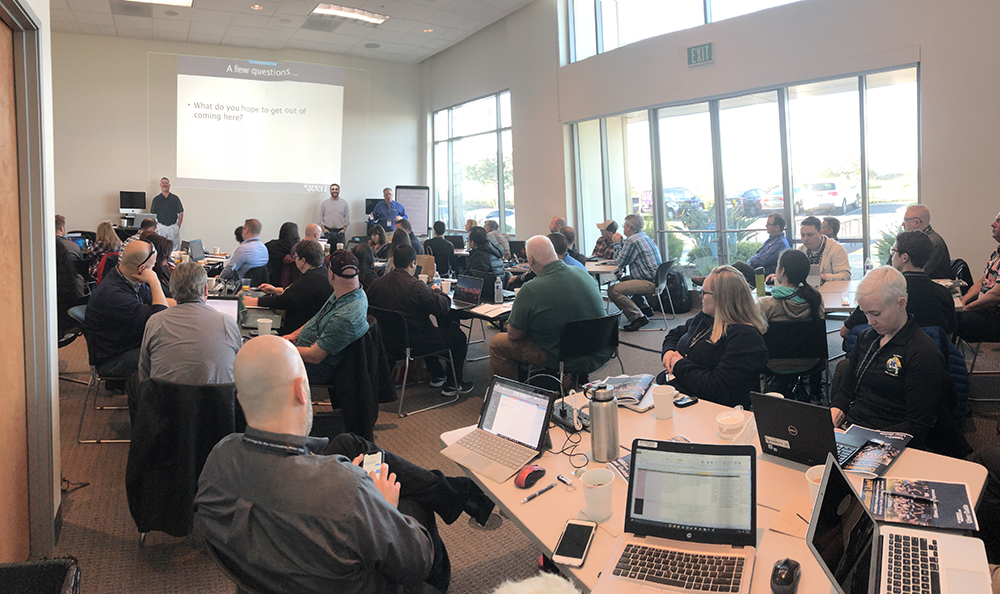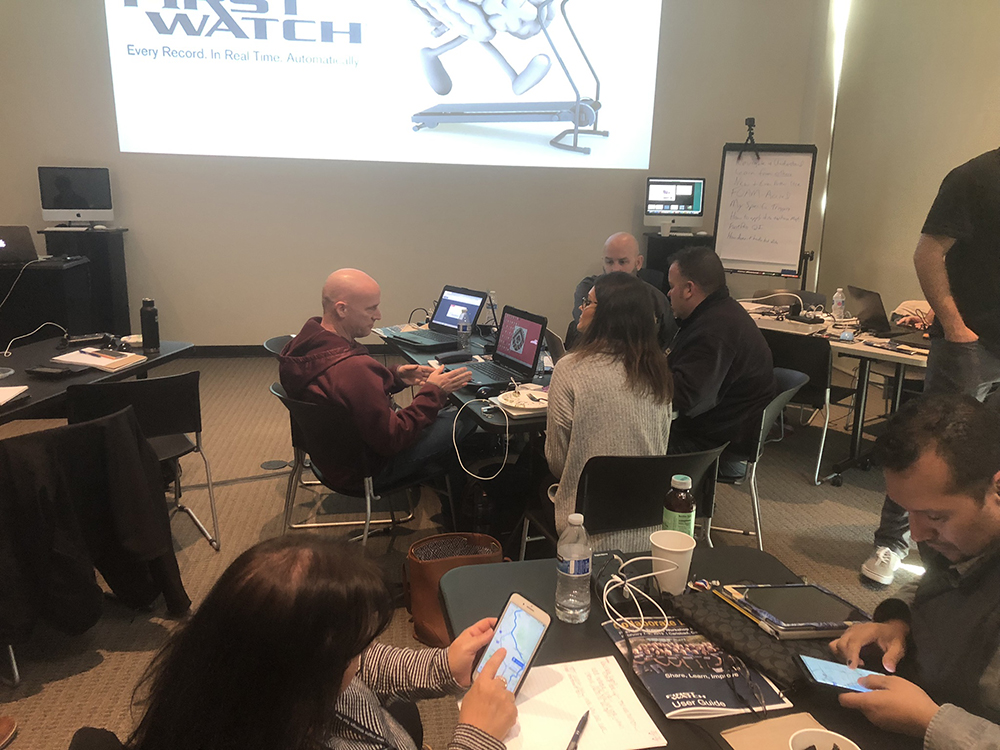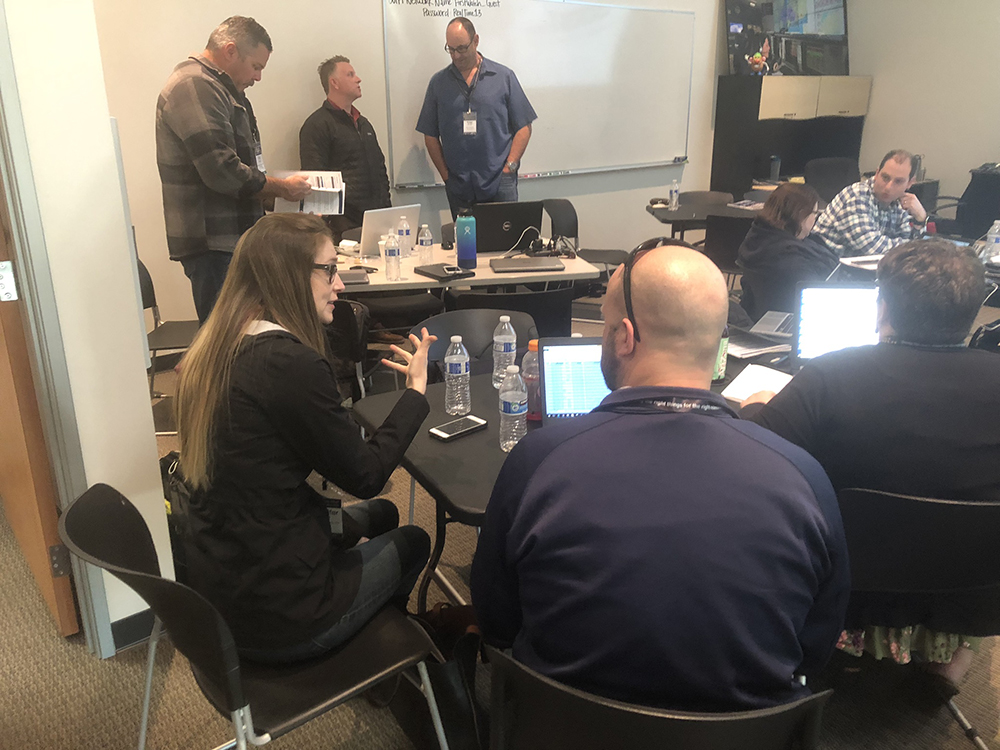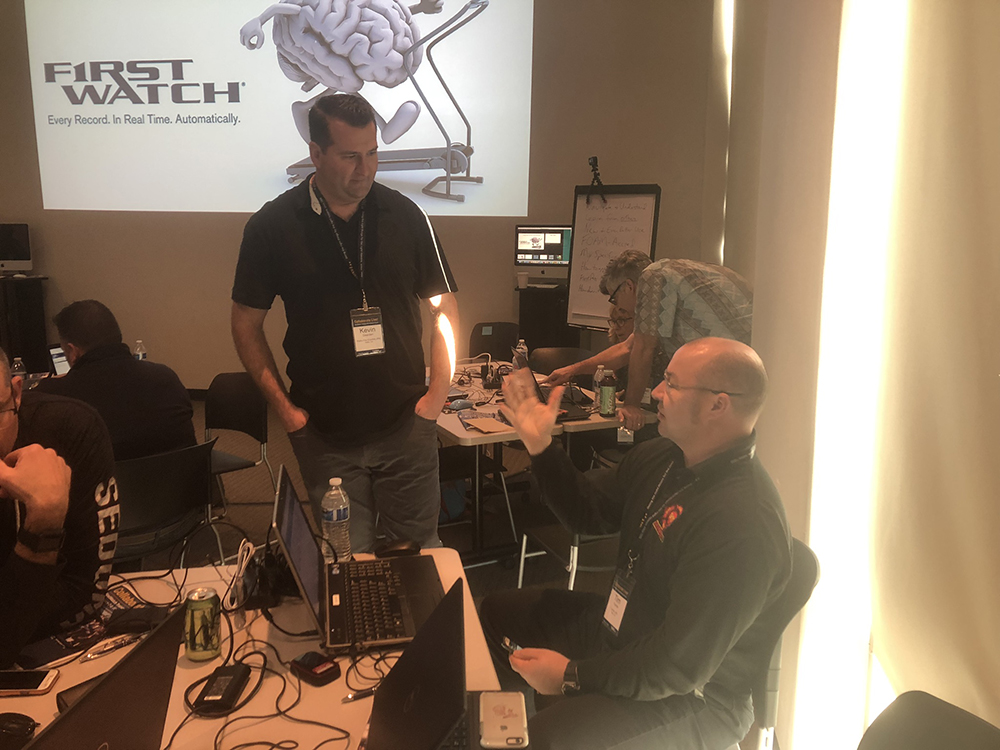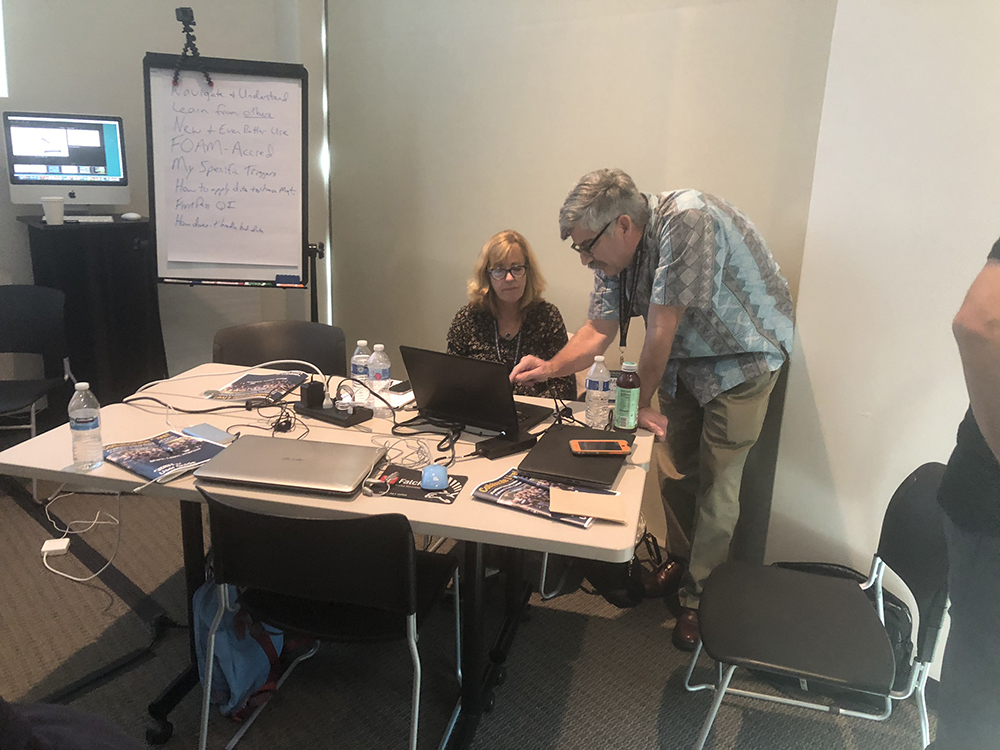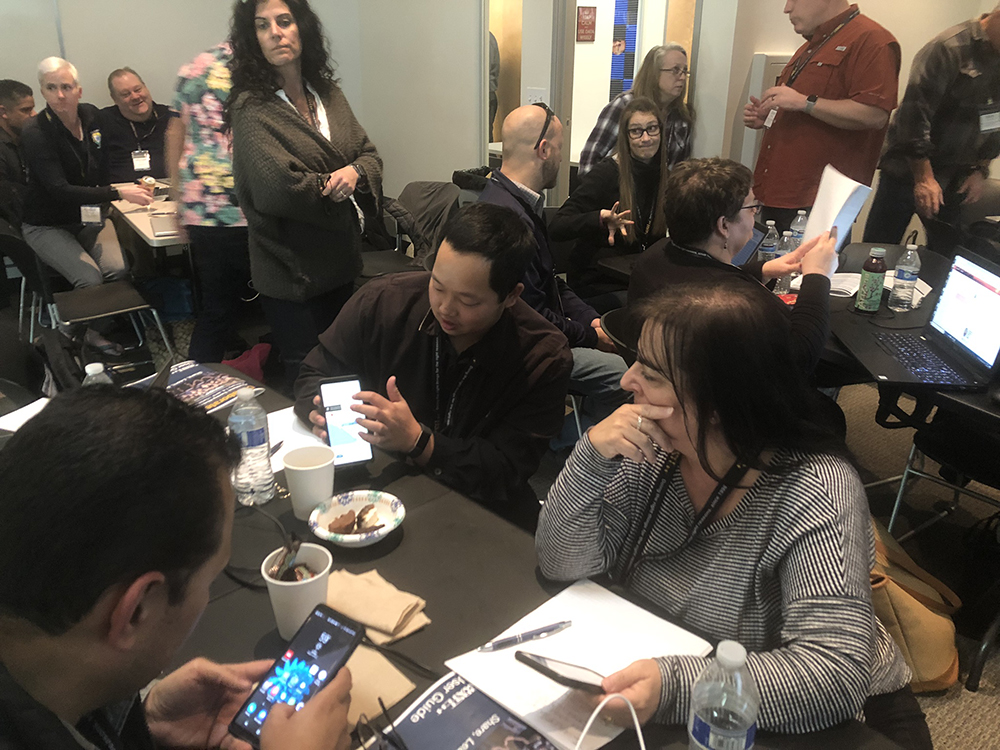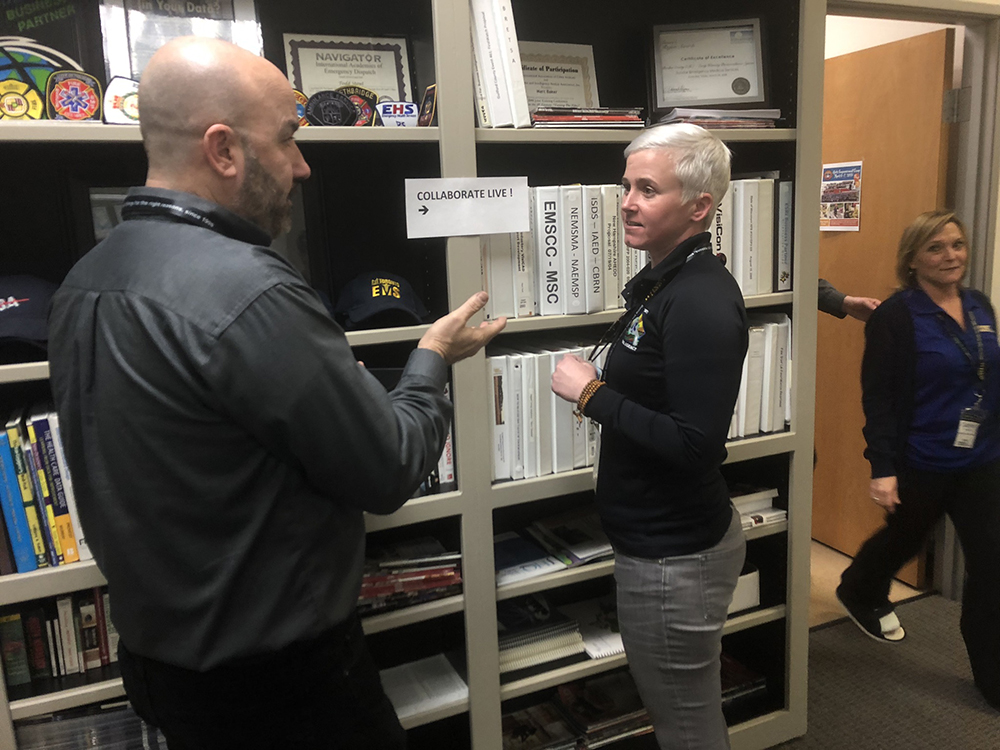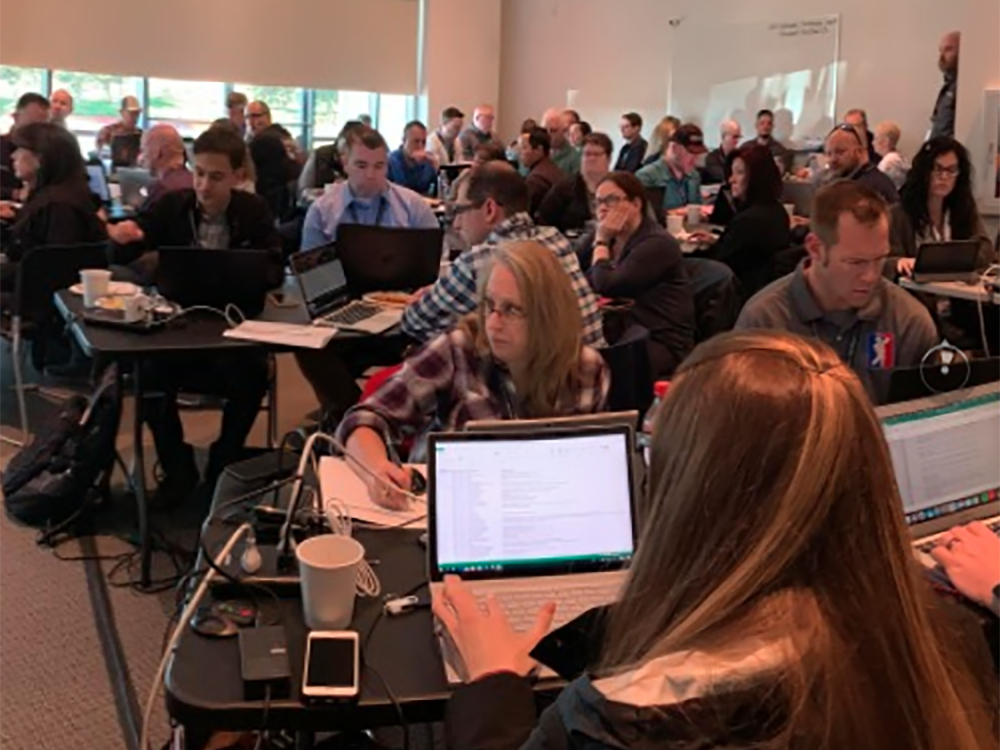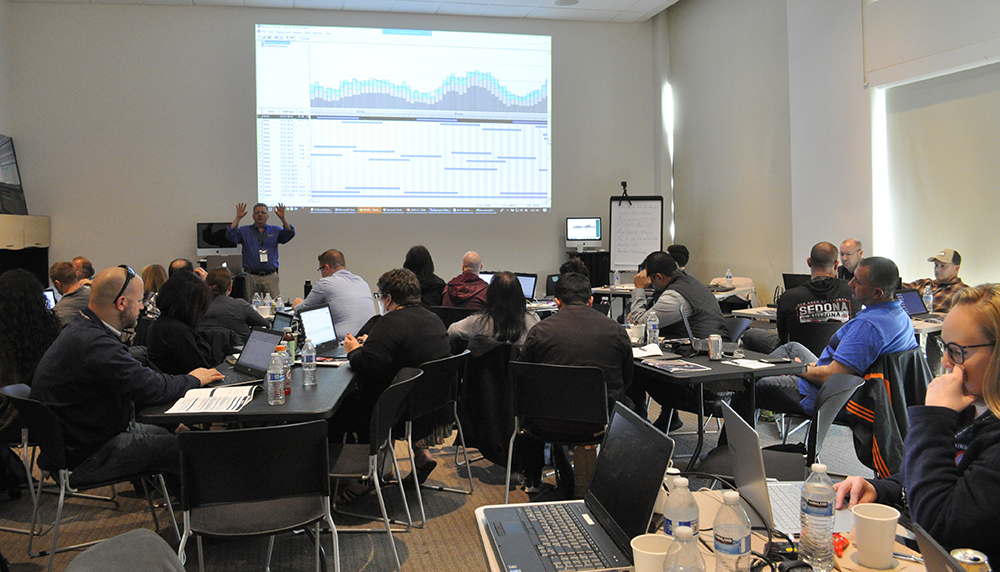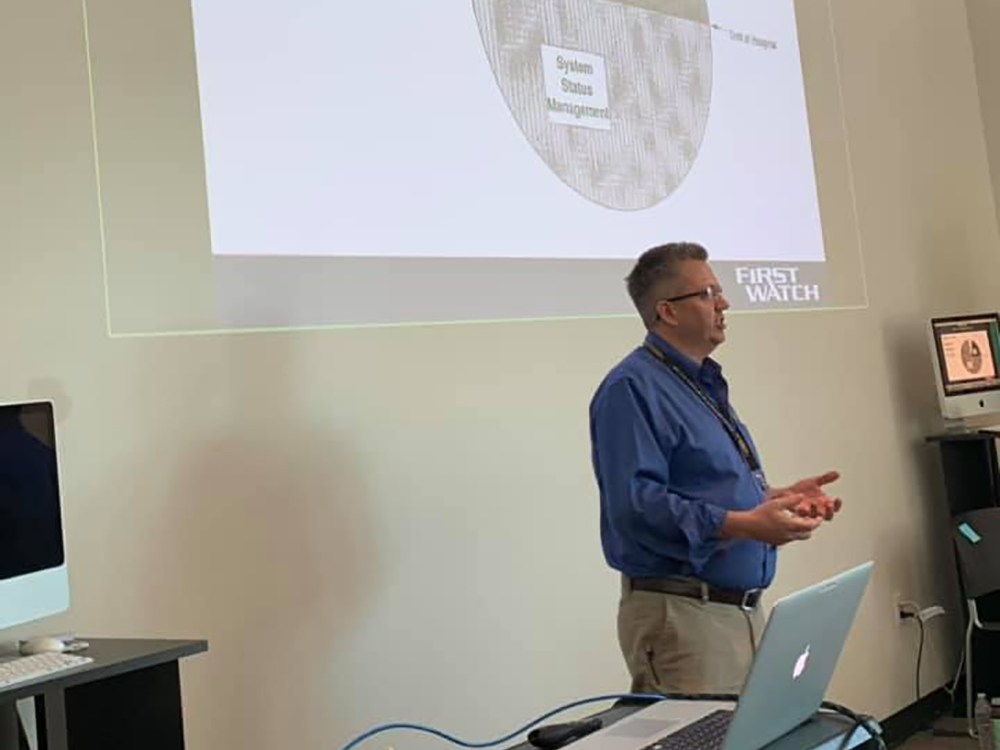 Book Your Hotel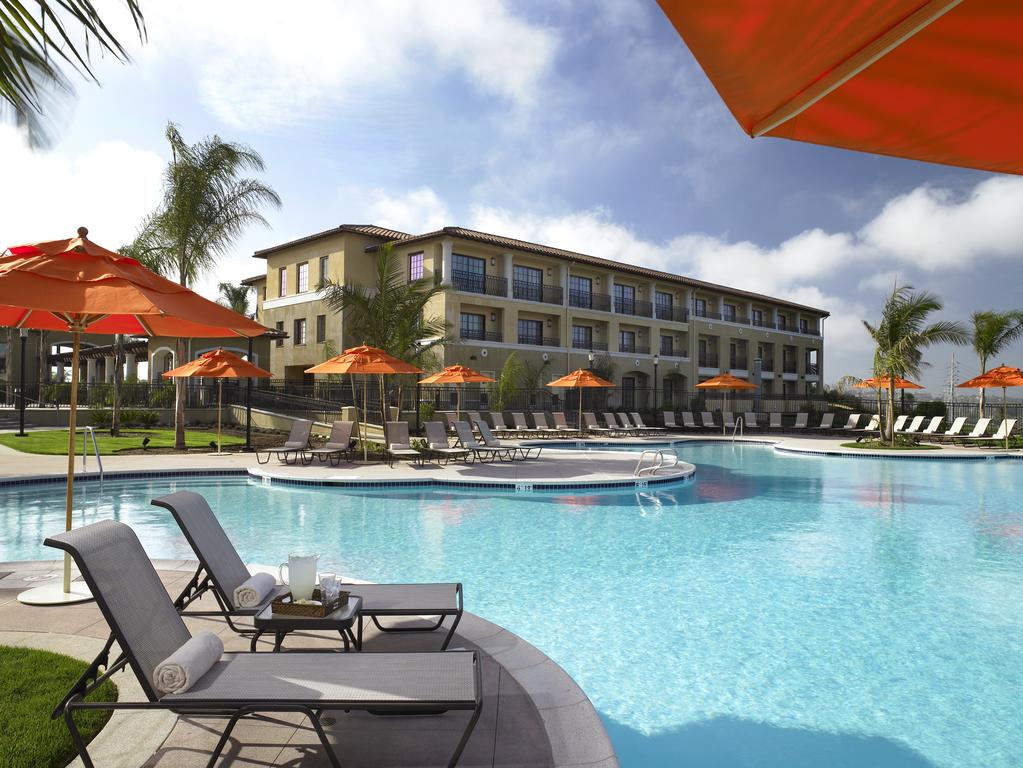 FirstWatch has secured a rate of $179/night++.
This rate has been secured for you from August 13 through October 19th.
The Sheraton Carlsbad Resort & Spa is located just 40 minutes north of San Diego, and about a mile from our FirstWatch offices in Carlsbad. If you will be needing hotel accommodations, we encourage you to make your reservations using the link below as soon as possible. Deadline to book is October 19th, 2019.